My Service Ratings
06/01/2021 - Rod Toner - Victorville
We started this process over a year ago, when we decided to move closer to our grandchildren in Oregon. We couldn't make it happen at that time due to my wife being in the middle of the battle of breast cancer and I was working to keep the medical in place. We contacted Tuesday to just come by and tell us what we needed to do to get the house ready. Tuesday was very gracious and did a complete walk through with us even though she knew we wouldn't be able to list for who knows when.When we finally got good news from the doctors and I knew I would be able to retire,we called Tuesday again to start the process. Through all of the little issues (on our end), she was always understanding and patience with us. She gave us tips and recommendations for staging the house. Her focus was always on helping us understanding the process and doing her best for us. We really appreciate all she did for us and how she treated us. It was a real blessing in a very stressful time. Thank you again Tuesday.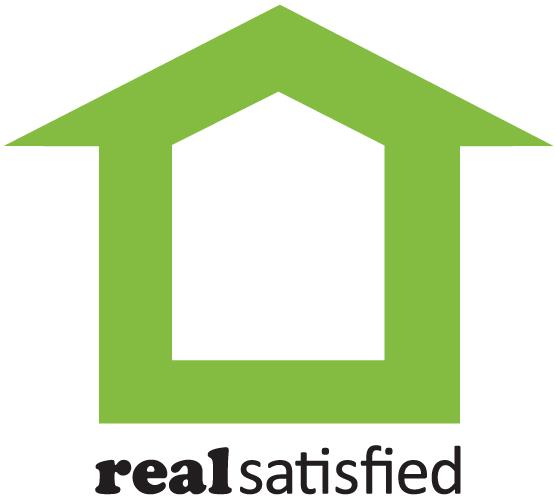 ---
My Service Ratings
07/31/2020 - candhmill
Tuesday is wonderful. She arranged everything from start to finish, from hiring the best photographer, to arranging all appointments. If you have a question or concern, Tuesday is right there, she responds quickly to all texts. Tuesday is as friendly as she is a professional.
---
My Service Ratings
06/26/2020 - angelbauerbach
Gosh I don't know where to start. My husband is in the military and we were moving from Florida to California. I am not sure how we ended up lucky enough to come in contact with Tuesday but we are very glad we did. She was so patient and helpful in helping us find a buy a home in Helendale, Ca! She is beyond knowledgeable of the high desert area and went over and beyond to help us. We knew that we wouldn't be in California more than a couple of years but Tuesday knew how important is was to find us a house that we could enjoy for the time we were there! At the end of our two years there it came time to put our home on the market we contacted Tuesday! We were a bit concerned about how long our home would be on the market, but Tuesday jumped into action. She hired an amazing photographer that took beautiful pics of our home. She listed our house on a Saturday in mid February and sure enough that same day we had a showing! And another one that next day! By that very Wednesday the first couple submitted and offer! By the beginning of April we were moving out and the new Owners were moving in! With Tuesday you are not only getting a great realtor but also a friend! She truly cares about her clients!
---