My Service Ratings
04/09/2021 - Michele Laveaux
Kristina was my broker for the sale of my house, and she was awsome! I knew from that experience how hard she would work for me to find my new home that would be perfect for me, and she did!Kristina was very attentive, and followed through with every aspect of the purchase of my new home!Kristina made the entire experience non-stressful, and buying a new home can be very stressful at times! She made it fun!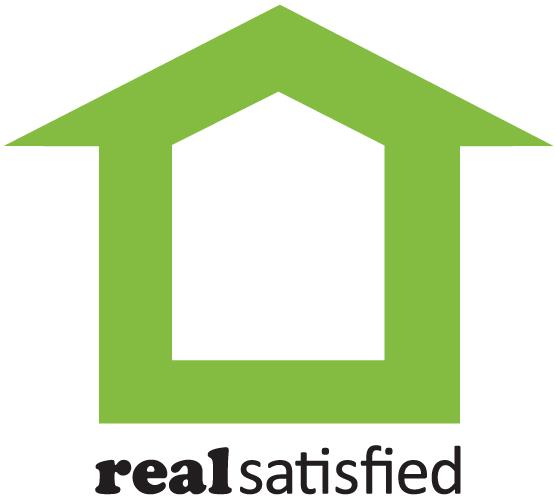 ---
My Service Ratings
04/09/2021 - Michele Laveaux
Kristina was referred to me by a friend I highly respect. I called Kristina and she immediately made me feel like she cared about me and my needs! She was so friendly, asked me several questions, and met with me at my house I wanted to sell within a day. She was always accessible to me, followed up with phone calls, emails, and text messages immediately. Kristina is representative of what customer service is!! She was amazing!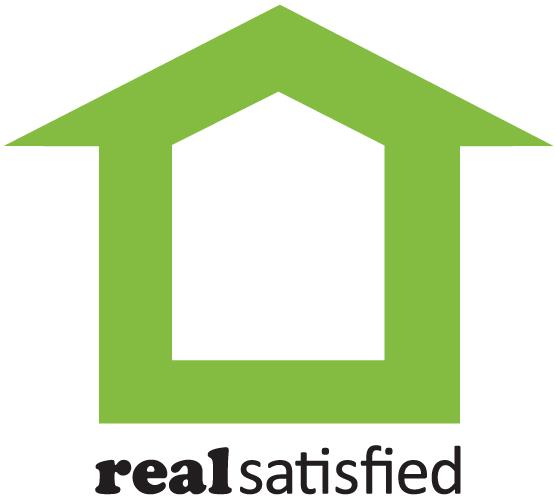 ---
My Service Ratings
03/20/2021 - LeAnne Decker / Texas
She is an excellent agent, recommend her highly to anyone I meet who wants to sell their house. Best agent ever, a really smart, caring & wonderful person.Overall a good experience. Kristina made the sale of our house, which can be very stressful, a happy, manageable experience & because she was so good about working with our agent in Texas, the timing was close to perfect from when we sold to when we bought & moved into new house in Texas.Every part of the sale of our house was handled perfectly by Kristina.