My Service Ratings
08/12/2021 - Krystal Pring
I am extremely satisfied and would never work with anyone else than Christine for our real estate needs. Thank you for all you do for us!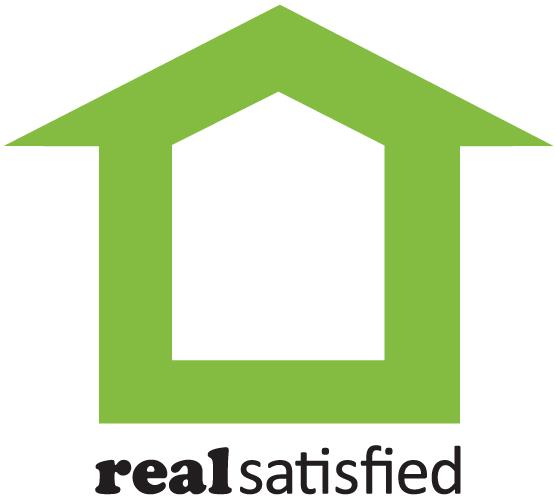 ---
My Service Ratings
08/09/2021 - Ellen & Denny Walker
What more can we say, Christine is just the best.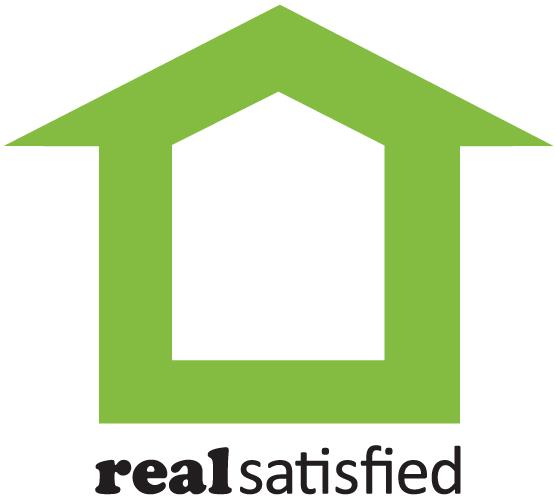 ---
My Service Ratings
08/07/2021 - Garvette Crawford Victorville
Christine was very knowledgeable about home buying/selling and offered sound advice when it came to buying a home. She stood by me through thick and thin from January thru July and made sure I got the house I wanted with decent square footage. The trials and tribulations with her and not being to get the house I wanted finally paid dividends. I was frustrated with losing out on some good houses, but she kept me going and staying positive in the entire process.Had to jump on this sale right away before someone else comes along and make a real steal on this property.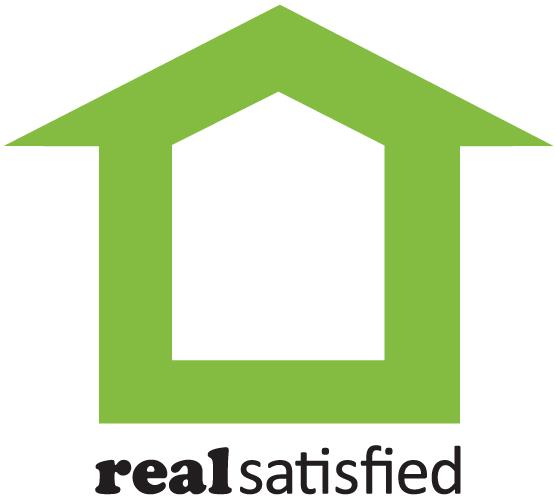 ---